Top Benefits Of Indoor Shutters For Your Home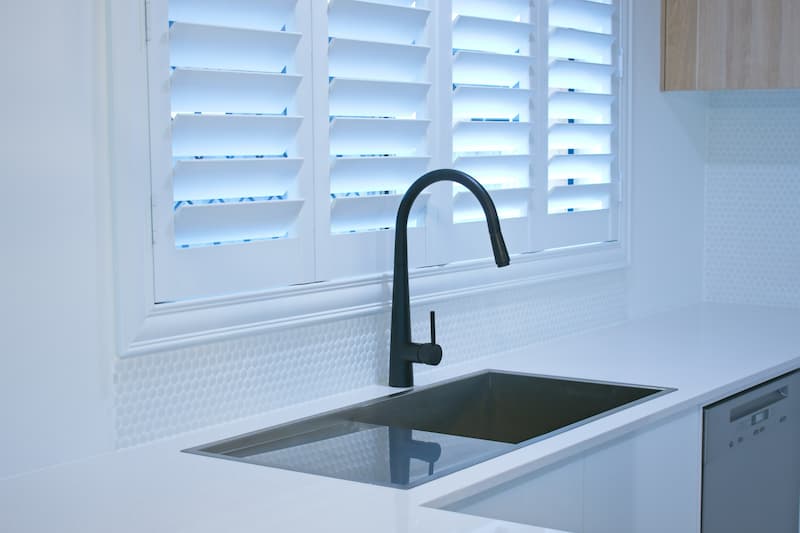 With so many different window treatment options out there on the market today, finding the right ones for your Turlock home can be difficult, especially if you're trying to go at it alone. Whether you're looking for brand new window treatments or your new home, or you're just looking to replace your old ones that have become a bit worn out over time, it's important to consider the benefits of each one in order to best determine which one is going to be the right option for your home. Among all of the various window treatments out there, indoor shutters are an extremely popular option and might be one worth considering for your home. To help you determine if indoor shutters are the right option for your home, our team of custom shutters specialists has taken the time to put together this short list that highlights just a few of the most notable benefits that new shutters can bring to your home.
Visual Appeal
When you're looking for an excellent way to enhance the overall visual appeal of the interior of your home, new shutters are certainly a great way to do so. Whether you decide on natural wood or even polycore, new shutters can provide you with a timeless elegance that most other window treatment options out there are simply incapable of doing.
Additionally, because of the classic nature of their design, shutters are always in style, which means that they can go well as an interior accent to just about any interior design you can think up, and if you decide to sell your home anytime down the road, they can actually prove to be a fairly strong selling point as long as you have kept them properly maintained.
Energy Efficiency
Another great benefit that new interior shutters are able to offer is the help they provide in making your home more energy efficient. Because of their heavy-duty design, shutters are able to act almost like an additional layer of insulation around your windows, helping to keep the hot air out during the summer months and keep the warm air inside during the winter when temperatures drop.
Not only does this help to improve the comfort of your home overall, but it can also go a long way in helping to reduce the strain on your home's HVAC system as well since it'll no longer have to work as hard in order to keep your home at the desired temperature.
Enhanced Privacy
While most window treatments will offer a degree of privacy after installation, shutters are able to do so to a greater degree than most other options out there. For one, shutters aren't sheer in any form, so where you might have to be concerned about people outside your home still being able to see silhouettes with blinds or shades, that won't be an issue with shutters. Additionally, since they are built into your window frame, there won't be any gaps either above or to the side that you would have to worry about anyone outside your home being able to see through.
With new shutters, you can have complete peace of mind in knowing that the inside of your home is safe against prying eyes.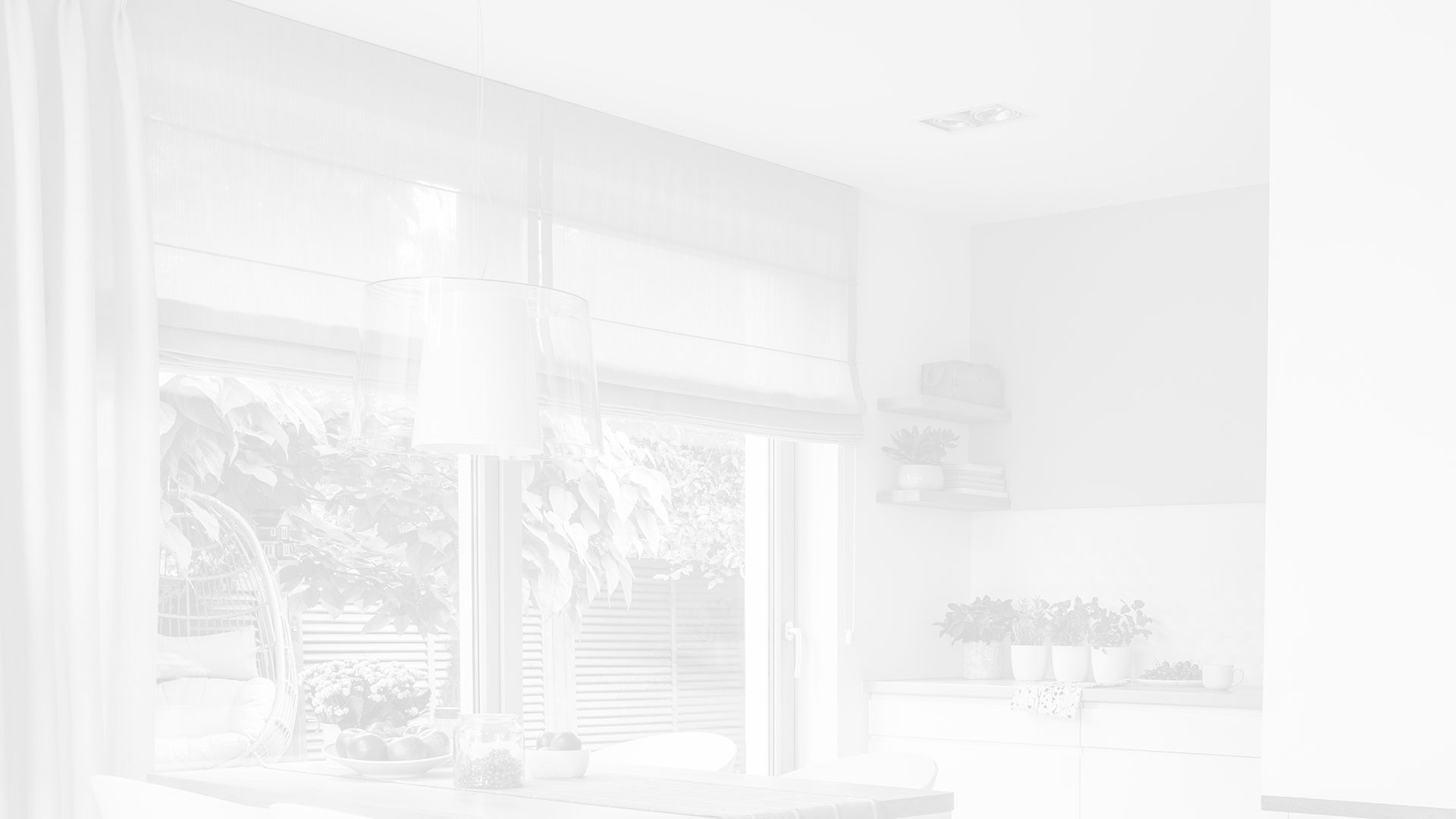 Don't Wait! Give Us A Call Today For Custom Interior Shutters In Turlock!